Printing and Mailing Services
In-house design at great prices or FREE online design, plus personal attention to all printing and mailing services. We will handle all of your printing and mailing needs.
Printing Direct Mail In Michigan, Mailing It Across The Globe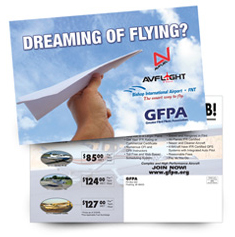 Off the presses, and into the mailbox. Whether we are printing direct mail, or mailing printed newspapers or medical statements, AlliedMedia is your mailing services solution. At our facility in Michigan, mailing (and printing) direct mail, publications and advertisements is part of our workday. We maintain our quality control by printing in Michigan, mailing from Michigan – to anywhere in the world. Our customers are not just Michigan mailing customers – we are a printing and mailing services provider of choice for many national brands and worldwide industries.
Fast Printing And Mailing Services
Mail happens, and we're always ready to roll with your timeline – no matter how tight it might be. We will do everything possible to expedite your printing and mailing services when we can. If we're printing direct mail or postcards with a contact list, we will talk with you about Non-Profit rates for postage, Bulk Mailing rates, First Class rates, Standard Rate mailings and Postcard rates. At AlliedMedia, we know all the ins and outs of printing and mailing services, and will navigate the waters for you.
Printing and mailing tips from AlliedMedia
Submit a mailing list at the time you place your printing order
Call us in person to discuss optimal time lines
Standard mailings can have a wide variance of delivery dates
Plan ahead when printing direct mail – we can help
Non-Profit postage can take an additional five days for delivery
Printing direct mail? We can assist with the list
Printing and mailing services can be successful with our help
Do you want to save money on printing direct mail?
Visit our online store, and customize one of our postcard or direct mail print templates. Your online order will run on the same presses, with an attention to detail you can expect from AlliedMedia printing and mailing services.

Whether online or in person, AlliedMedia is your trusted partner for all printing and mailing services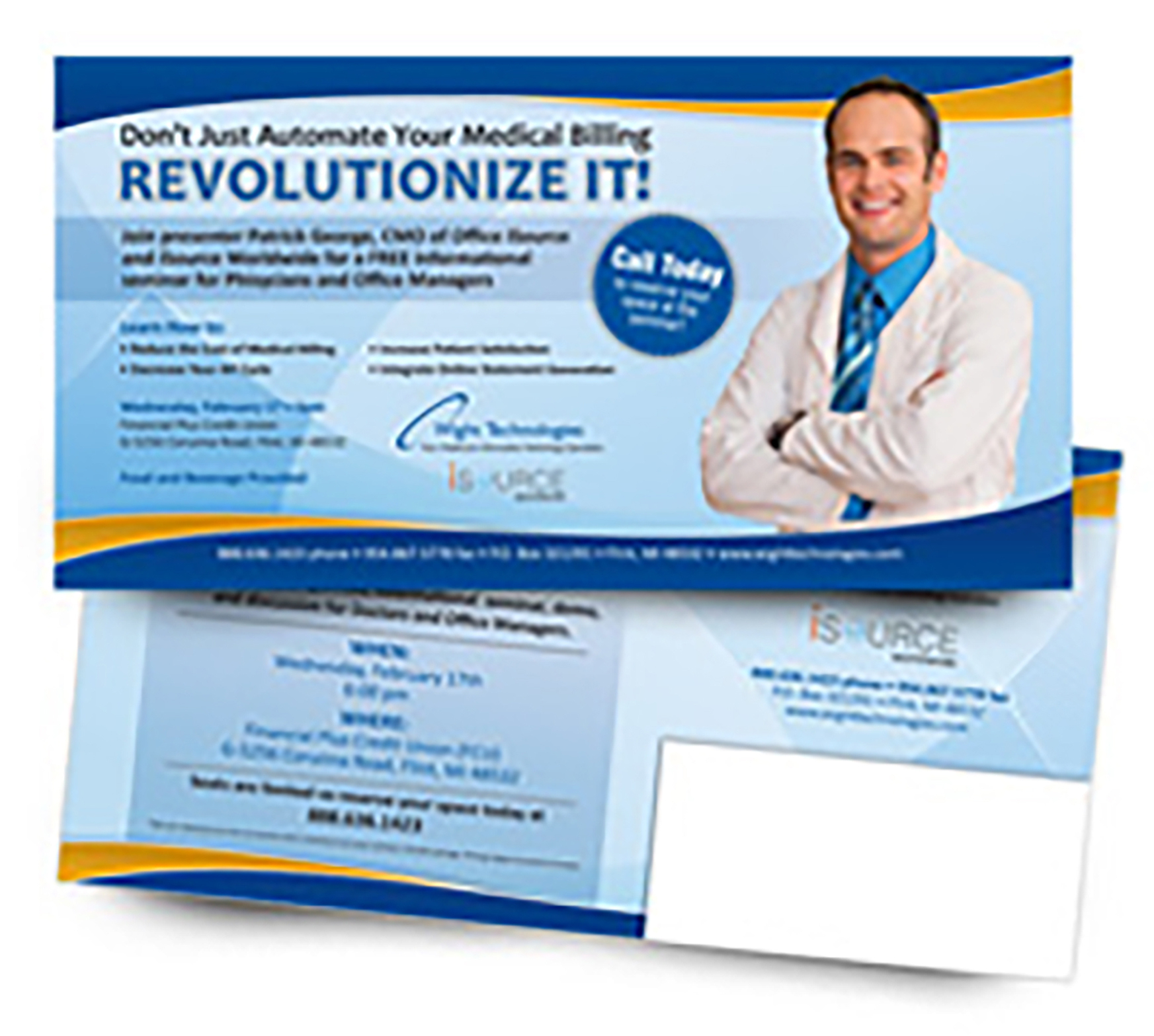 In or out of Michigan, mailing services from AlliedMedia are always first rate! Do you have a trusted partner for both printing and mailing services? AlliedMedia is your end-to-end resource for marketing and design and professional printing, and then we go the extra steps to handle your mailing services as well. We make it easy to reach your established customer list, and we make it easy and affordable to expand your contact list.
AlliedMedia is a printing and mailing services expert. For 3 generations and for more than 50 years, we have been running state-of-the-art printing presses in our 30,000 square foot facility in Michigan. Mailing services allow us to further meet your needs in a full service capacity.
We have the experience to oversee your printed product, and make sure it looks great! And then, as printing and mailing professionals, we'll expedite your mailing services, according to your need for speed or price considerations. You can call us anytime and discuss your mailing services options – whether you need it to reach its destination quickly, or affordably – AlliedMedia is a great resource.