We have great people in place to handle every aspect of your project with professionalism, enthusiasm – and for a great price!
In House Design
Our talented design team can do it all from business cards and letterhead, to logo design, newsletters, contract books and much more. They will discuss your design expectations, provide you with a comprehensive proof and ensure that the end result reflects your company's main objective.
Sales
Our sales staff is like no other. Together, they have amassed over 110 years in the printing and mailing industry, and they know their stuff. While listening to your needs, they will also offer any alternative solutions that may save you time and money. All of your questions will be answered to your satisfaction.
Production
When we say it will be done on time, it will be done on time. Production at AlliedMedia is never the job description of just one individual. Our production team includes every department in the print and mail process. We check it once, we check it twice, and then we check it again before it ever touches our equipment. Your product is always in the best of hands, with a finished piece that will wow you.
Press
Our pressmen do not stand around waiting for the press to do its job. They are constantly checking for color accuracy, paper consistency and making sure that the first quality piece matches the last. They run mini marathons every day going from one end of the press to the other to guarantee that you always get the highest quality piece for your money.
Bindery
Our bindery department is one of a kind. Nothing but perfection is ever acceptable. The more difficult the bindery operation, the more determined they are to see the job through to ensure a quality product.
Pre-Flight
Our Pre-Flight staff take an approval, set up the layout to ensure accuracy, provide color proofs and plate the jobs for the pressroom floor. They always ensure that the flow of jobs is seamless. Because our pre-flight staff is the so efficient, our presses will never sit idly by waiting for plates in order to print.
Mailing
Our mailing department is a sight to see. They will run your mailing list as many ways as possible in order to save you the most money on postage. They know every possible way to send a piece of mail, know the rules and regulations of what meets postal compliance and will always get your job to the post office on time. From ordering mail lists, to applying an address, spraying on an indicia and tabbing your piece, our Mailing staff is the best in the industry.
Estimating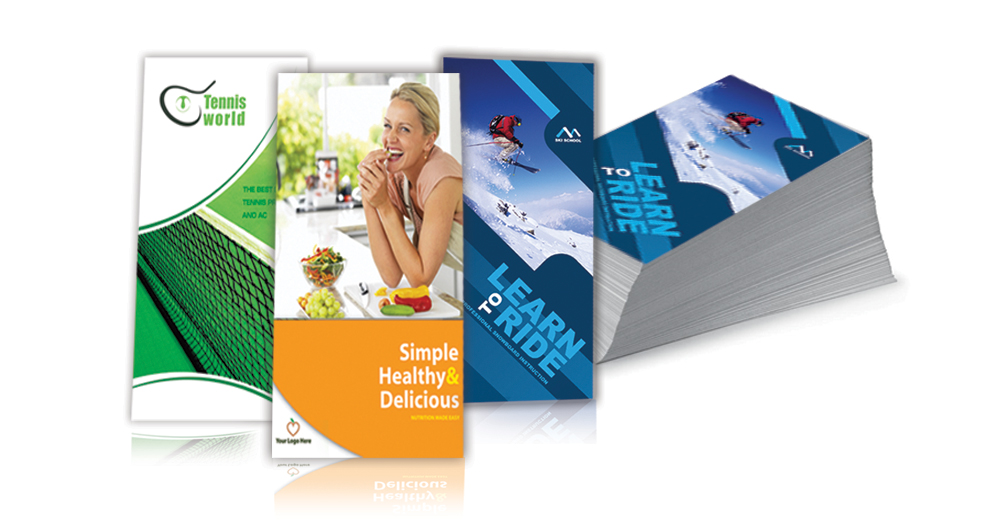 Estimating can make or break a job. That is why we take exceptional measures to ensure you receive the best price the first time. Group run discounts, paper changes, ink suggestions, size limitations and best-case scenario pricing, are all factors we pride ourselves on providing with every price we give.
Delivery
Whether it is delivered by our truck, delivered by UPS, the Post Office, or picked up locally, the end product will be delivered to you satisfactorily. Your order will be packaged to ensure it arrives in your hands safely and on time.